We create effective digital solutions that help
our clients get ahead and stay there.
Website Design
Peppermint have the perfect blend of technical and creative talent to deliver websites that are unique and inspiring.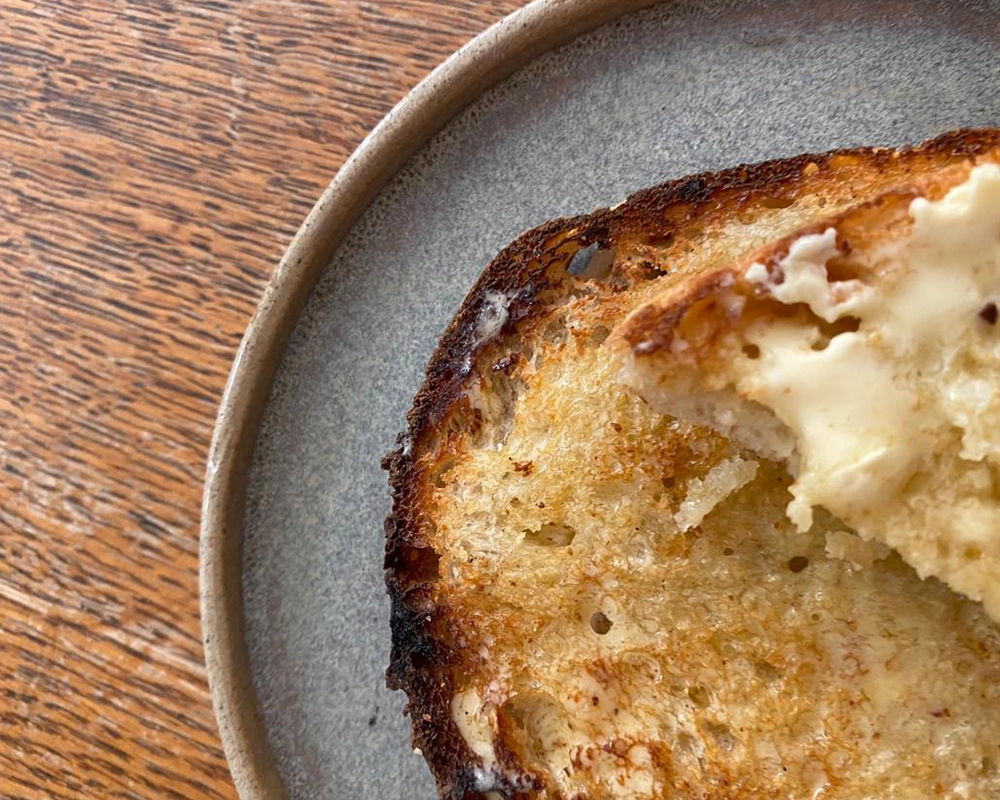 Social Media Marketing
Peppermint produce innovative, compelling content that will allow you to connect with your audience through social media platforms.
Graphic Design
Peppermint offer a range of graphic design services to compliment your digital campaigns.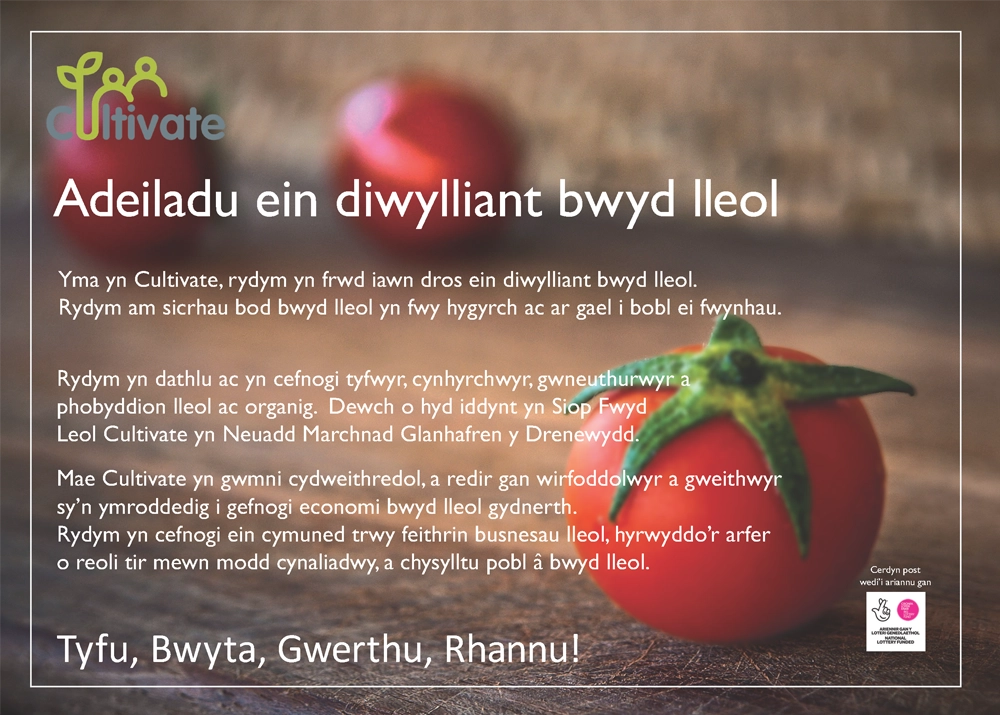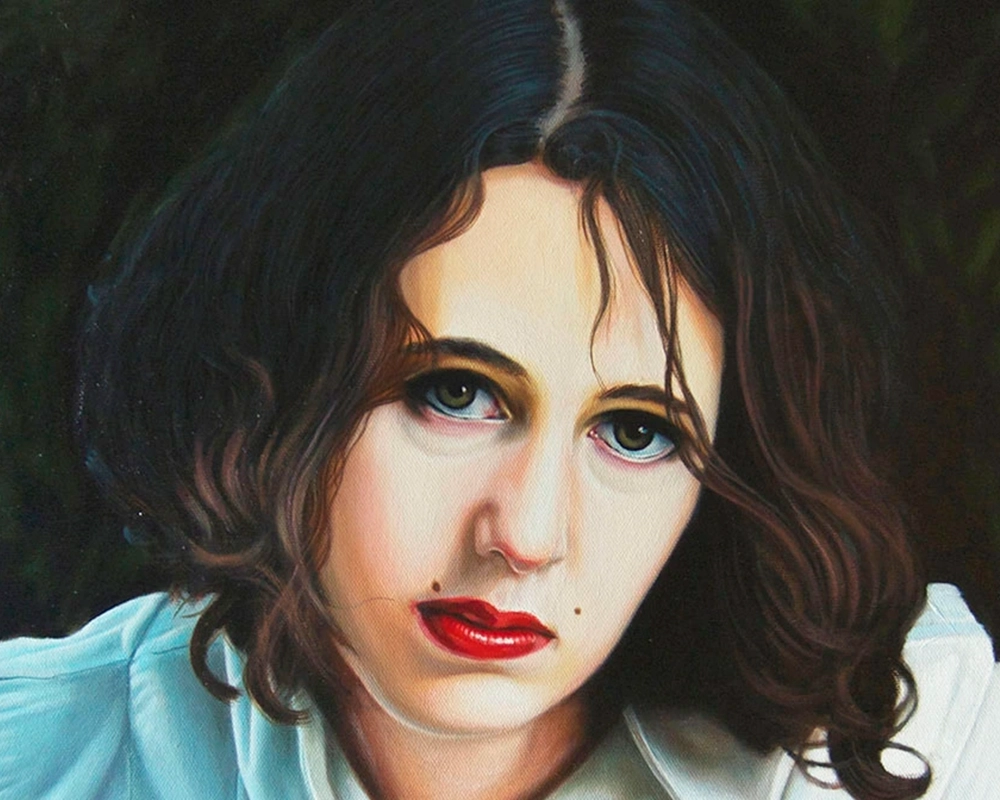 SEO
Search Engine Optimisation is constantly changing. Peppermint keep abreast of the latest recommendations from Google.
E-Commerce
For many businesses in today's post Covid world e-commerce is essential. We can design, build, and implement e-commerce solutions on a variety of popular platforms.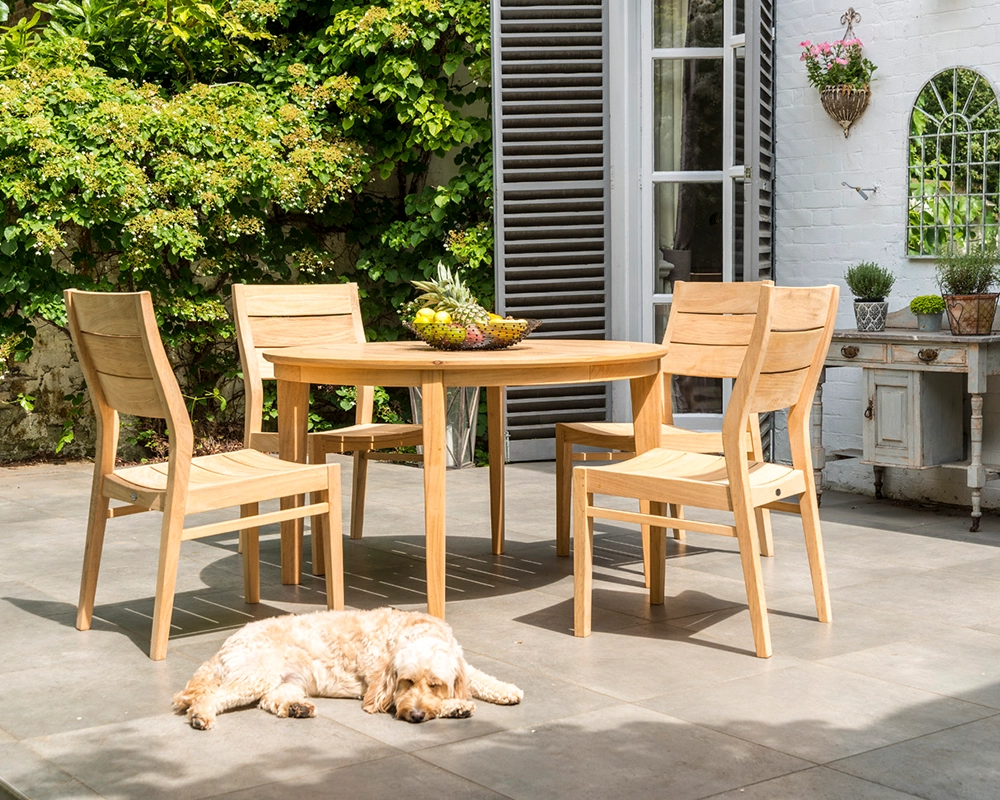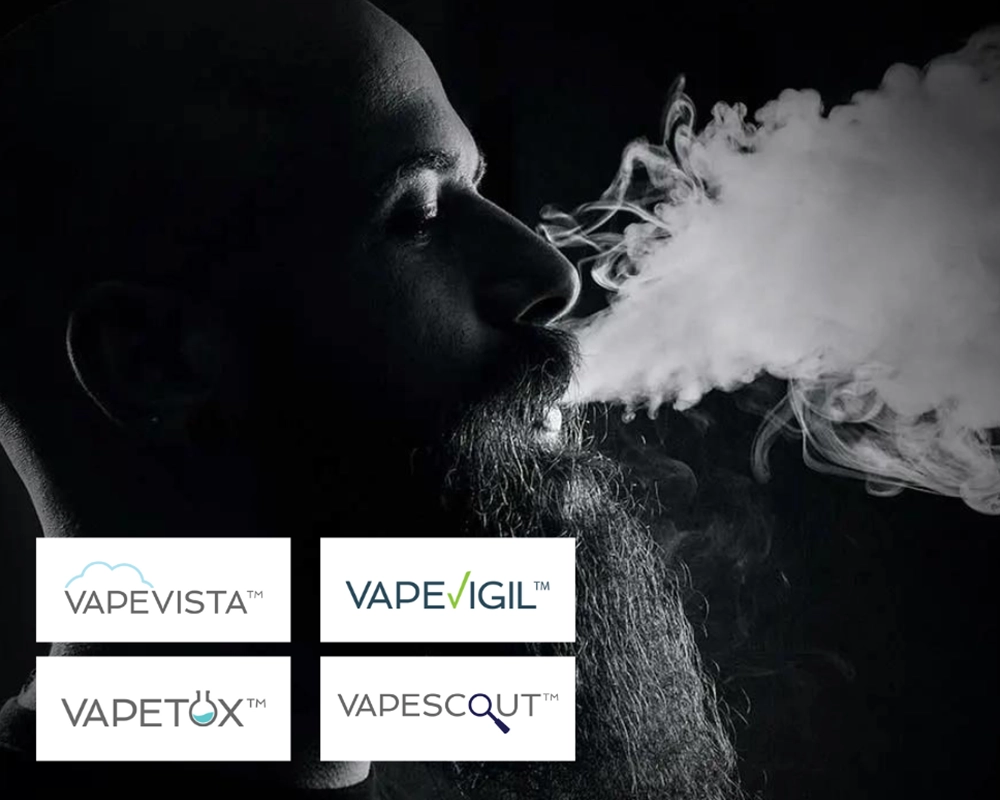 Branding
Your Brand is a reflection of what you stand for and what sets you apart from your competition.
Hosting
Our website hosting services offer reliability and responsiveness, that you can depend on.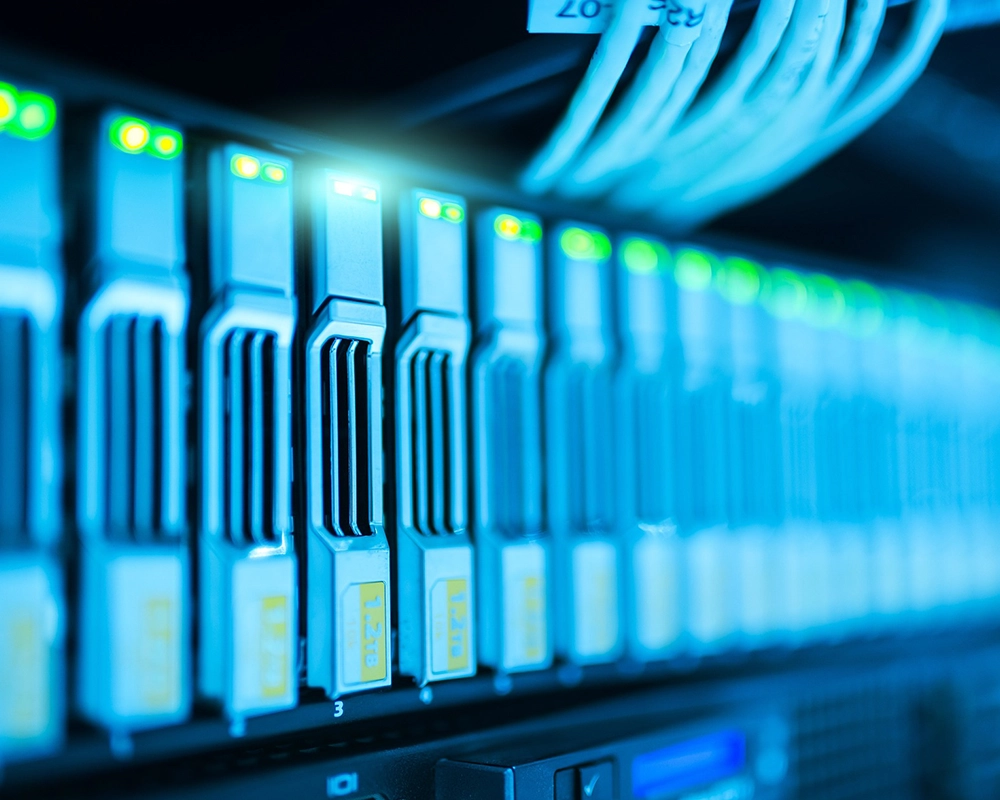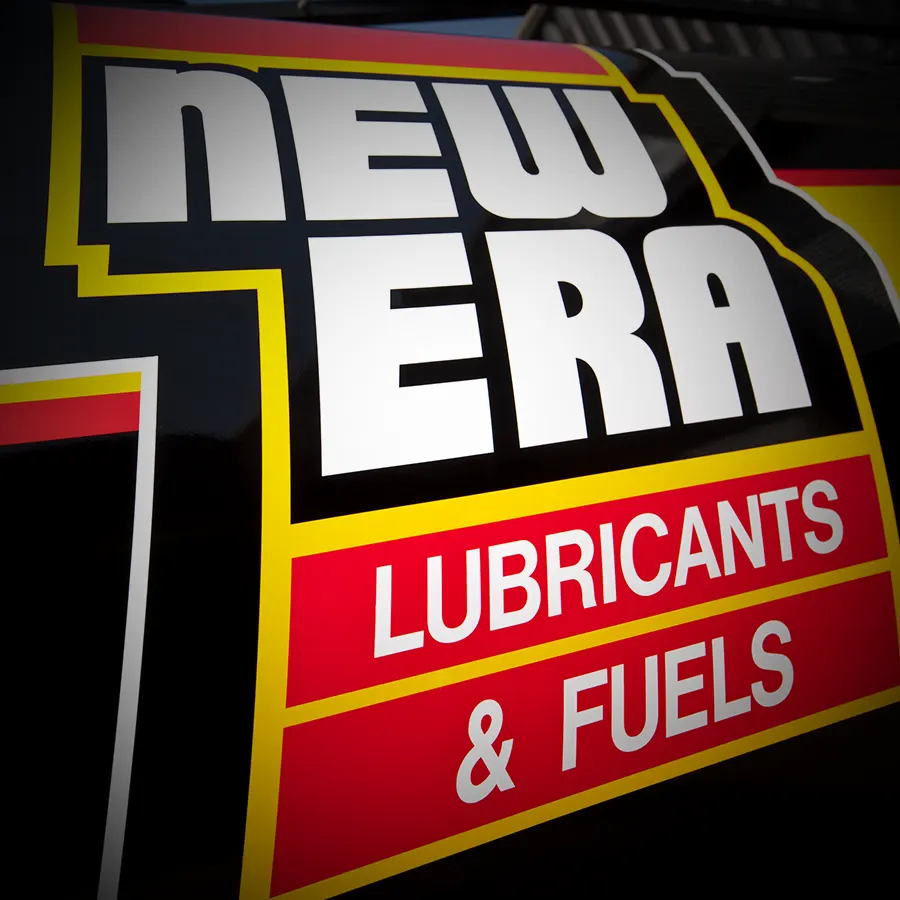 Film/Video
Filmaking is in our DNA. Our award winning team have decades of experience at the highest levels of Digital, Corporate and Broadcast Production.
Motion Graphics
Motion graphics allow you to present your ideas in a visually exciting way.
Digital Marketing
Peppermint Digital Agency offers a multiple of digital marketing solutions.