Wood Flooring and Garden Furniture Specialist
Web Design | Branding | Graphics | Social Media | Hosting
Andrew Banks, a Wood Flooring and Garden Furniture specialist, re-launched their business from new premises and needed a responsive website that would work across all platforms; laptop, tablet and smart-phone.
Andrew Banks wood flooring specialists wanted to incorporate 25 years of succesfull trading into their Brand image. Peppermint Digital Agency successfully incorporated the message into the Andrew Banks logo.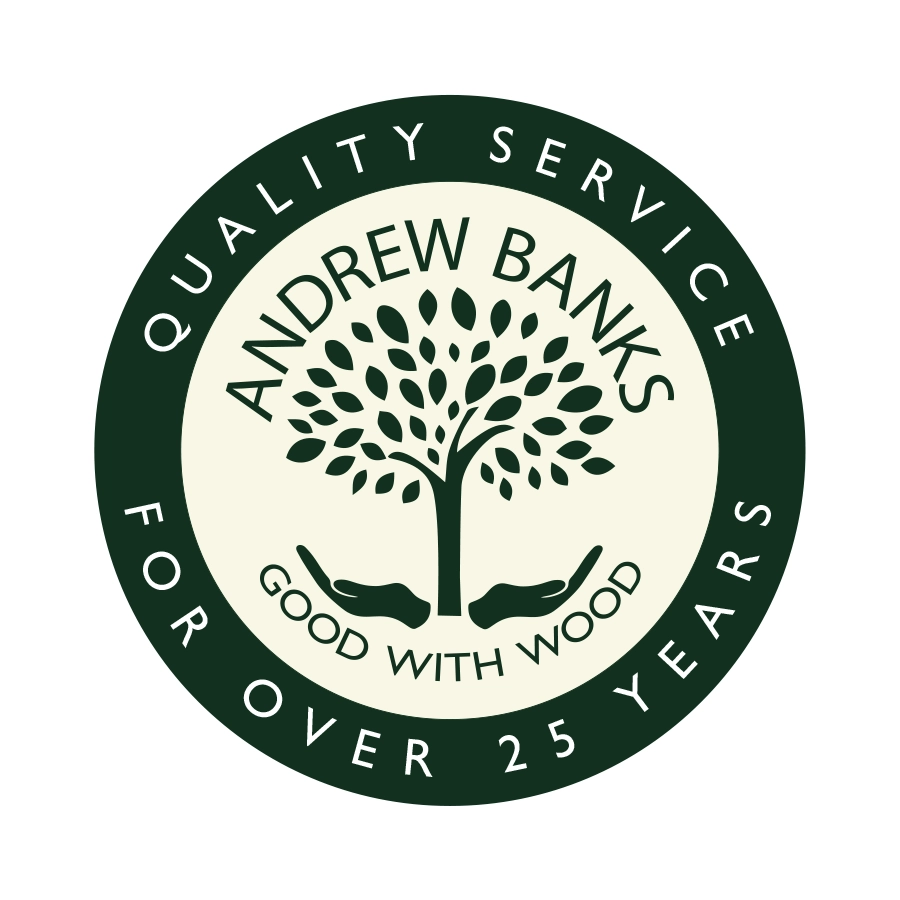 Peppermint Digital Agency 's hosting services are housed in one of the UK's most advanced datacentres.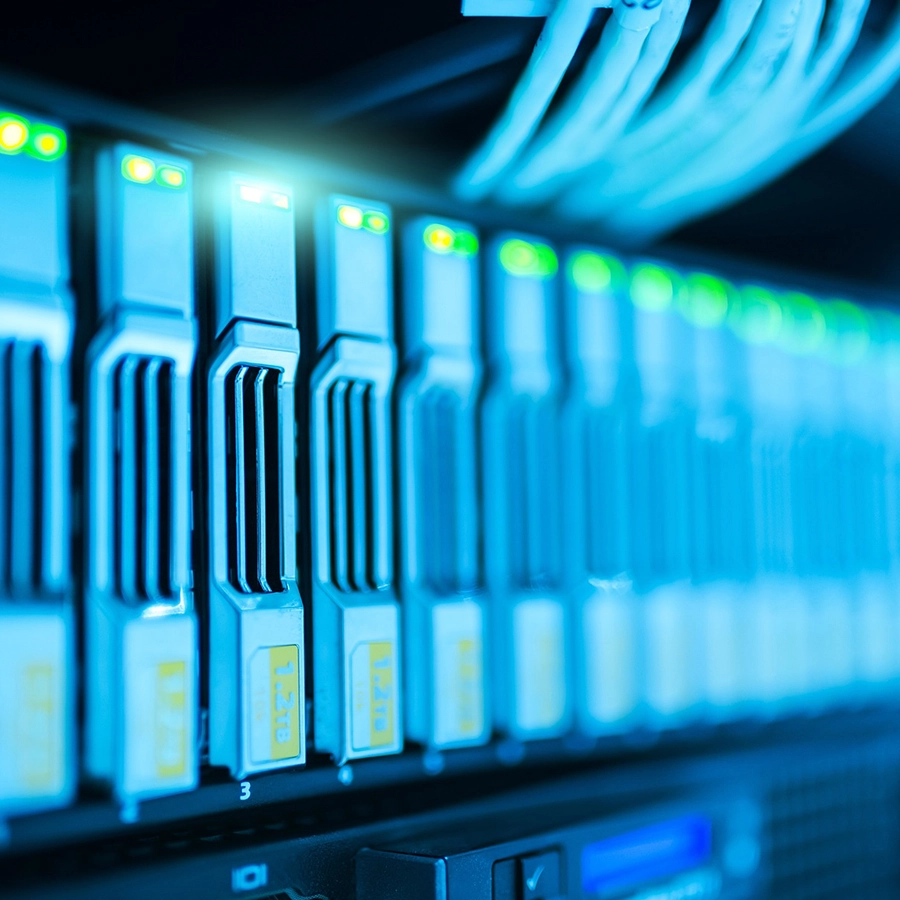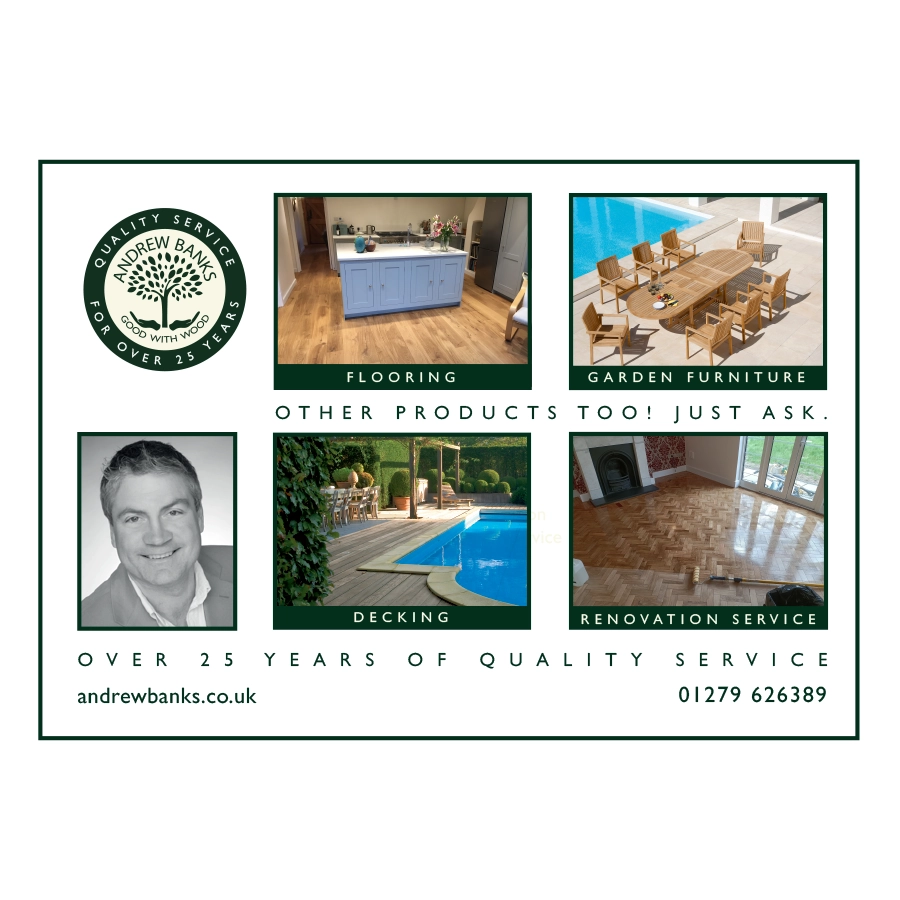 Peppermint Digital Agency designs all of Andrew Banks print ads.